Portfolio Gautier Colajanni
Professional experiences
Azimut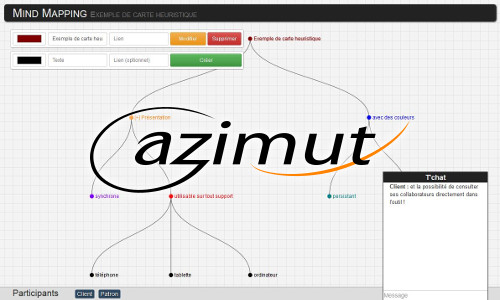 Azimut was the company of my internship during my studies at INSA. In 2 months, I've realized two differents subjects with two differents technologies.
The first project was a set of tools in PHP/Zend to automate cleaning the newsletter mailing base.
The second project was more a proof-of-concept about the collaborative work in real time. I've mostly used node.js and AngularJS.
Vagrant
GitLab
PHP
Zend components
node.js
socket.io
AngularJS
D3.js
University of Portsmouth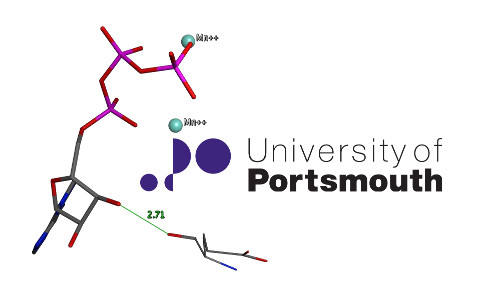 I've executed my internship at the University of Portsmouth at the Centre for Molecular Design at the end of my DUT.
I worked to implement some tools described by canadian researchers with C/C++ with Python and the GSL. The purpose was to compare some proteins to other molecules in acceptable time.
School projects
Personal projects
Ideologia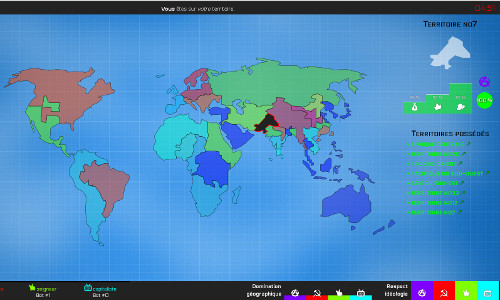 Ideologia is the project that we used to develop during my DUT and after. We have continued to develop it on our free time until 2015. The source code is accessible on GitHub and should be running here.
We used a wide stack of technologies including Ruby, a little bit of RoR at the beginning to switch on PHP with some recent JavaScript framework.
Ruby
PHP
HTML5
CSS3
AngularJS 1.X
MySQL
WebSockets
Dobby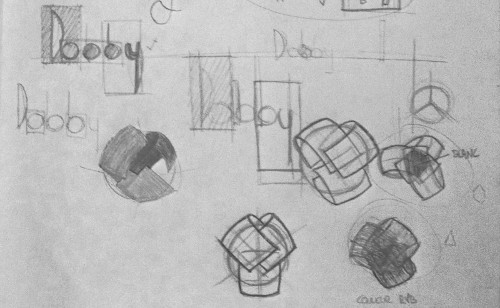 Dobby is my latest personnal project on GitHub. It's providing a platform to formalize exchanges betweens browsers with websockets and games developped with that platform.
It's also an experimentation to work on micro-architectures, parallelism and bleeding-edge technologies.
RabbitMQ
Java
IDEA
NodeJS
ExpressJS
ReactJS
Beginnings
Previous personal website
PHP/MySQL
HTML5/CSS3
CodeIgniter
First portfolio
To present my first projects, like that one.
Dimensional Gateway Center
My first attempt to develop a browser game, with Gildas.
Kick Boxing Club
Home made CMS (bis)
Angelo Colajanni Grenoble
Home made CMS
Services en Vrac
My first website with generator of banner, chat and forum.
Personnal website
Five versions of my first web-programming attempts.
Get in touch!